If you're looking for a way to manage your company's skills, CareerTracker is the perfect solution. Skills Management is made easy because CareerTracker has integrated ESCO into its platform.
This integration makes Skills Management easy and offers the opportunity to work specifically on professional and personal growth.  You get access to more than 3000 roll templates and 14000 skills.
CareerTracker Skills Management
Apply skills management of your company in an intuitive way
Use predefined templates for rapid deployment
Create teams based on required skills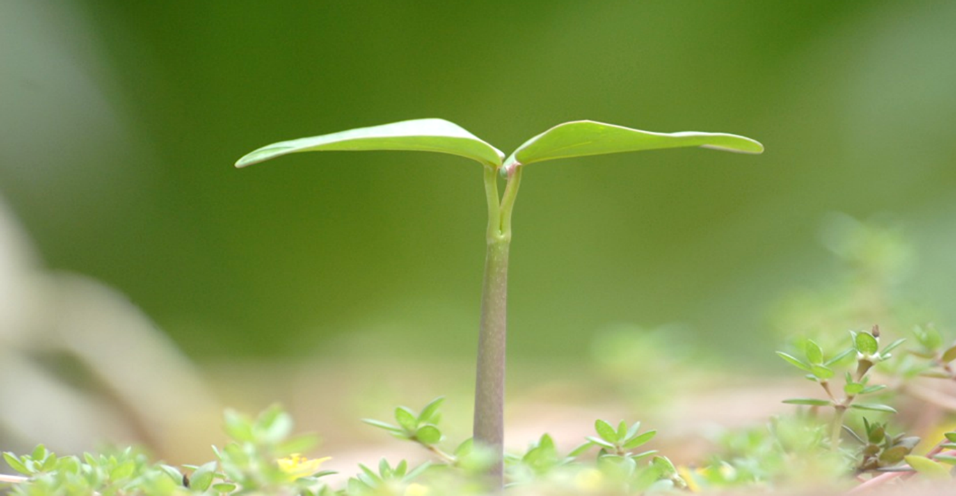 CareerTracker Objectives and Key Results
In addition to the integration of ESCO, you create acontinuous focus in the organization with our OKR module. This tooling is based on Objectives and Key Results.  This proven methodology ensures committed employees and ambition in the organization.
Turn your ambition into goals
Link measurable action that describes the journey to your goal
Achieve your dream goals
CareerTracker Reflections
It is good to let go of the gas sometimes and look back. Have you kept all the agreements you have made with yourself? Our reflection module ensures that you can do this in a structured way.
Looking in the mirror on a regular basis
Record your progress
Keep developing
CareerTracker 360° feedback
Do you know how your colleagues and customers experience jou? This is an important part because otherwise everything remains very subjective. To help you with this we made a 360° feedback module. With the feedback you get an objective picture of your own functioning.
Have your knowledge and skills validated by the manager
Understand how customers experience you
Understand how colleagues experience you
We would love to tell you how to get the right focus and skillset in your organization.
Through our blog we regularly publish new articles about innovations and developments that have an impact on the professional and organization: check out our blog page
In this blog we will discuss the new employee of Generation Z, this is a generation that seeks balance in work and private life and that wants to contribute to a purpose.
As a result, the labor market is changing because long-term employment contracts are becoming less and less common as we have described in this article.
About CareerTracker
With the CareerTracker platform you are able to secure the right focus and skillset within the teams. By reflecting and securing feedback, the professional feels valued and involved, so that unwanted departure of talent can be prevented. This ensures that the daily operation can be secured in the organization.
If you have any questions after reading this blog, you can reach us 0338876104 or via info@careertracker.nl.
You can watch our informative company video via this link.
Customer review of Didacticum
We experience the cooperation with CareerTracker as very pleasant.
It is a new way of working for us, so good communication is important here.
You help both the field managers and the consultants with examples, tips & tricks and to safeguard our new HR cycle.
The feedback we provide is immediately picked up, followed up and you also keep us continuously informed of the progress.
At Didacticum, everyone is at the wheel of their own career and partly due to the use of CareerTracker, our colleagues are able to do this optimally.
Zeljko Bondzulic, Field Manager Didacticum