A record number of employees are leaving or thinking of leaving the job.
Organizations that take the time to learn why — and act thoughtfully — will have an edge in attracting and retaining talent.
Some figures that have come from a worldwide survey and that offer many insights.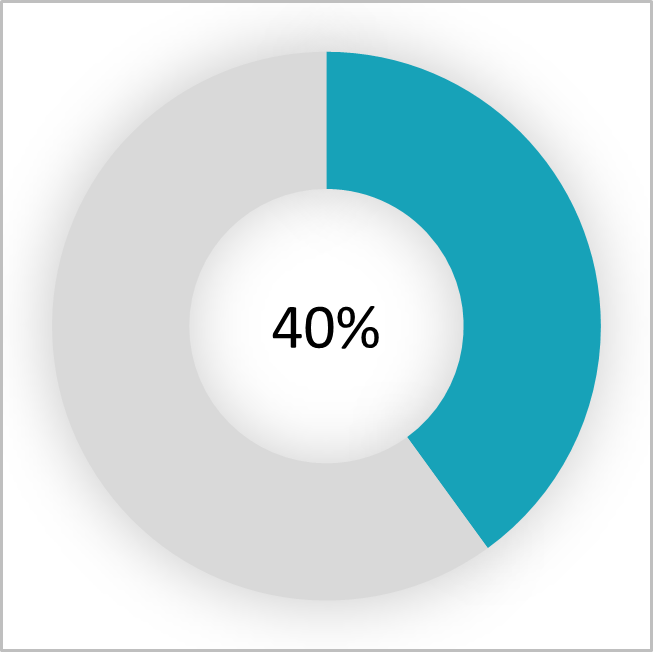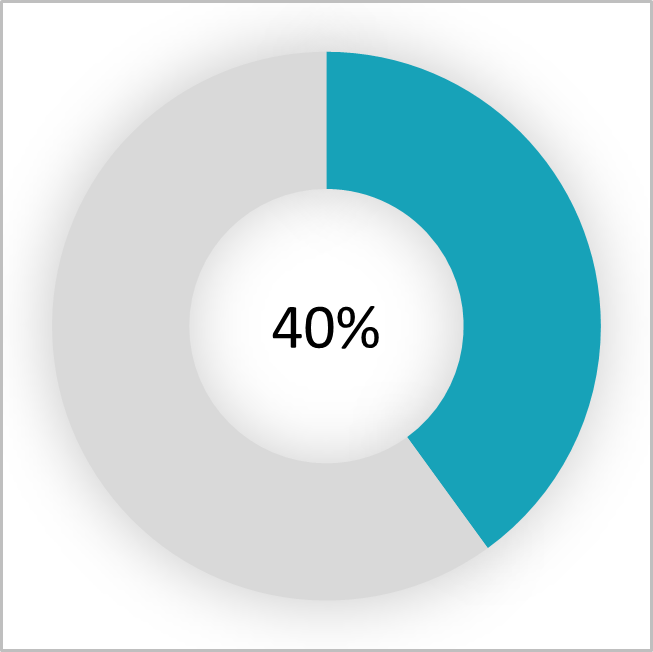 40%
of workers say they are likely to leave within
the next 3-6 months
If the past 18 months have taught us anything, it's that employees want a renewed and revised sense of purpose in their work.
They want social and interpersonal connections with their colleagues and managers. They want a sense of shared identity.
38%
of employers believe is due to compensation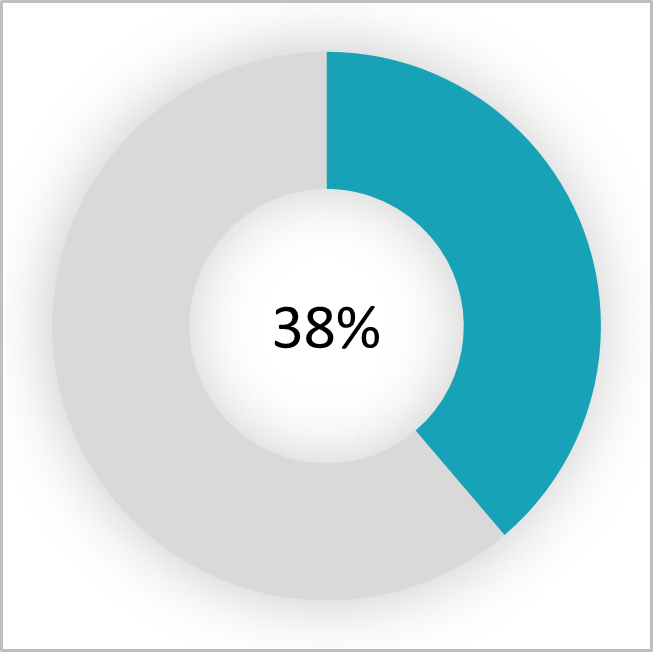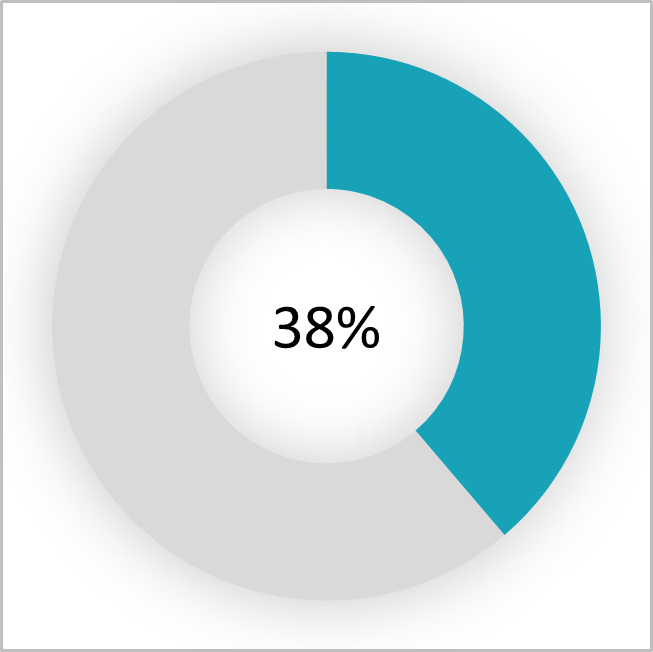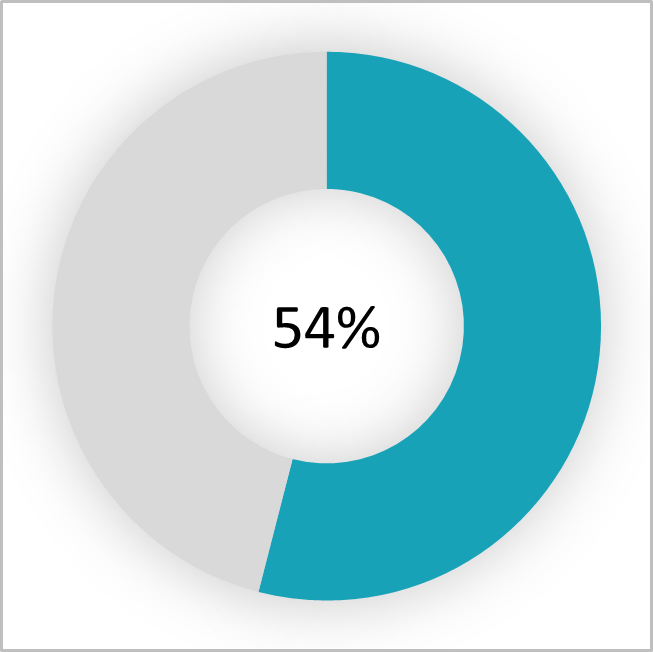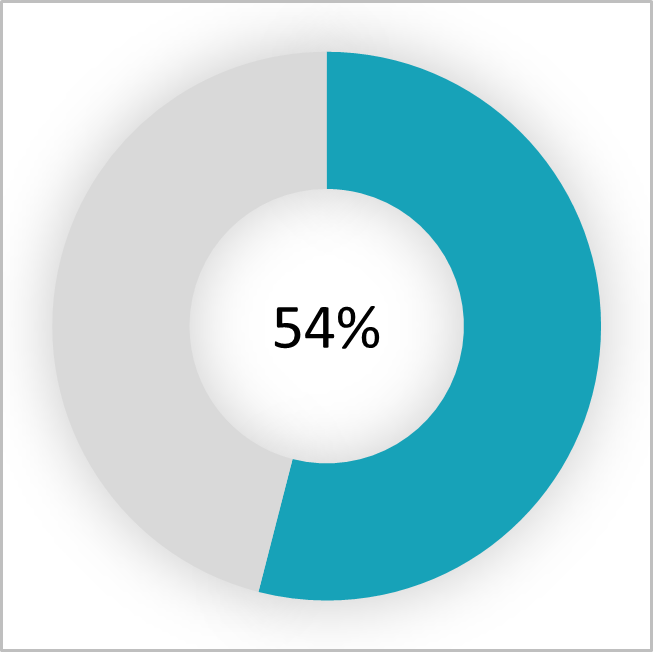 54%
of employees leave because they feel unappreciated by their managers
51%
of employees leave because they lack commitment and purpose at work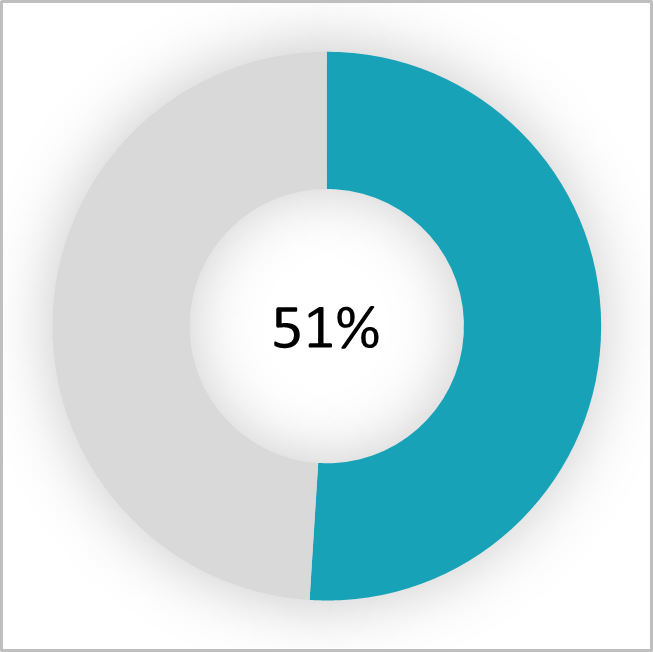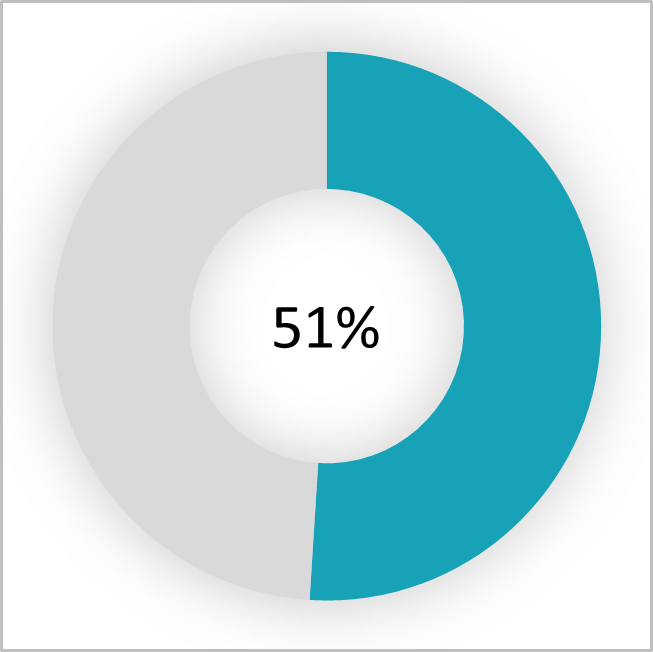 All this information comes from a McKinsey study of the nature and characteristics of the Great Attrition – or what many call the Great Resignation. You can find this research here: How companies can turn the Great Resignation into the Great Attraction | McKinsey
How much effort does the organization make to understand why employees leave?
What meaningful action is the organization taking to retain employees?
With the right answers, the big resignation could become the big hiring!
CareerTracker facilitates growth, transparency, engagement, feedback and goal setting!
Do you want a demo?